Ask The People: Do you know of any dating app or dating site success stories?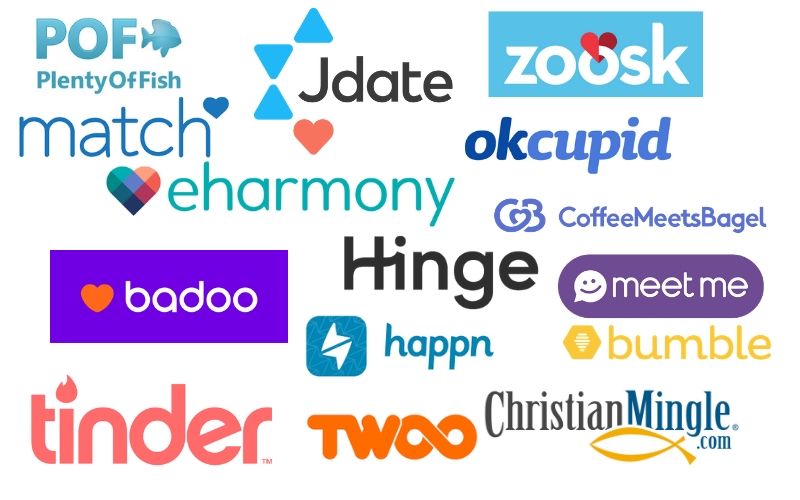 Online dating is a thing. It's the norm, no longer a taboo. So much so, that it has worked for many people, despite what the naysayers may think.
For Valentine's Day – this day of luuuurve – we asked whether people know of real life online dating success stories, and the responses just fill us with hope!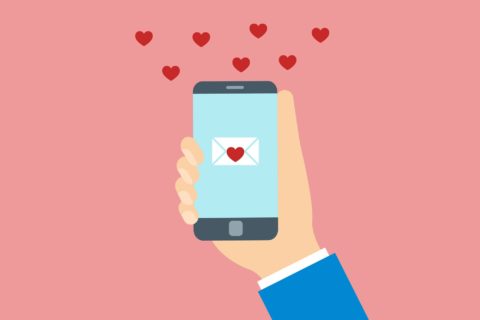 Yes, a few. A close friend is now happily married. I also know of a few others who met on dating apps, including some who met on Facebook.
Someone I worked with met a girl on Tinder and they have been together I think 3 years now, and live together. Moved out of London together to Ireland.
Met someone on Hinge. It's only been three months so far, but it's going really well 😊
Yep, marriage and a daughter. They met on match.com
I know married couples that met online. Also, my sister met her partner online, they have been together for some years.. second child on the way.
My sister met her husband on match.com. They are expecting their first child.
I have two friends who met their husbands online. One has a six year old son, and her sister got married.
I know loads! Tinder, Guardian Soulmates, and Plenty Of Fish marriages and engagements. Also some lesser known dating sites.
Christian mingle is a winner
Been with the mister for four years – it'll be five years in August…
We met on Plenty Of Fish.
Not a dating site, but I met and married my husband from Facebook.
I met my Mr online seven years ago. We started dating five years ago, engaged for two, just bought a house together, and have a son who will be three in August ❤❤❤
Had a mixed bag myself, but if you're clear with what you want and communicate that, it can be the start of something beautiful.
Yep, I know couples who met through Plenty Of Fish, eHarmony, and a few other sites. Results? Marriages and long term relationships.
I know loads! Been to quite a few weddings where the couple met online, and most of them now have children as well. I see online as being just another way of meeting people, and in some ways, it helps you interact with more that you wouldn't have met otherwise. The only drawback initially is not knowing them from Adam, but as long as you keep safe and take the usual precautions, it's great!
Met my hubby on a dating website called Let's Date. Nearly seven years later we're married, have bought a house and have an 11-month old.
I met my hubby on Plenty Of Fish, and we have been married for three years and have a daughter. I was nearly 40 when we met.
I met a long-term partner of eight years on Plenty Of Fish, and we bought a flat together in that time.
My mate and I met our girlfriends on Tinder. My mate has been with his girlfriend about four years, and they got engaged last year.
Seven years with my partner this year, and we met via Match.com. Both of us were dabbling on the site and thinking about cancelling subscriptions.
Mine has been successful – seven years and three kids later. We met on Plenty Of Fish.
Happy Valentine's Day, Lurvlees – keeeeeeeep swipin'!