I Have Never Been In Love… Is This A Dealbreaker?
Falling in love is something most people can say they have experienced in their lifetime. But what if you haven't yet? Is that a bad thing? Our first time lurve spy shares her wonderment…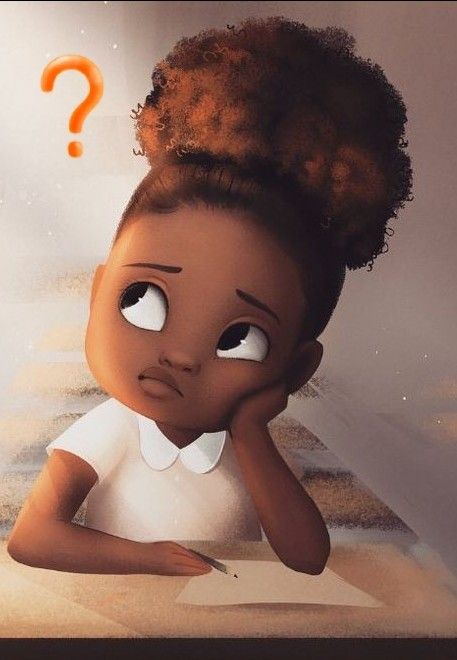 I am a woman approaching 40 and I have never actually been in love… at least I don't think so. That's not to say I haven't dated guys, because I definitely have, but those experiences didn't make it all the way to me being in love with him, and him with me.
At the moment (and thanks to the lockdowns) I like to watch some of the US reality shows usually based around relationships, e.g, 'Married At First Sight' and 'Ready To Love', and there have been occasions when a person's ability to have a successful relationship has come into question, because they have admitted that they have never been in love or said "I love you" in past relationships. Is this a judgement in real life?
How do you know you're in love though? Is it only "in love" when it's reciprocated? I know I have had strong feelings for a man in the past, I've had the butterflies in my stomach, I've had him on my mind all day, but I've been told I was just infatuated. So, what would have made it love?
I have read that people who have never been in love can be known as 'aromantic' (a person who has no interest in, or desire for, romantic relationships). That is most definitely not me. I long for what I see being in love entails – the romance, the caring, the excitement. I am completely open to it, but I just can't quite get there it seems.
I'm not letting this situation get me down though, I choose to believe that maybe I just haven't met the right one yet. But I do wonder what people generally think of someone my age who has never been in love. It isn't something I happily go around telling anyone who listens, because if I'm honest I feel slightly embarrassed about it, like I'd be looked at as someone behind in life who hasn't grown up yet. But I would love to be in love with someone who is in love with me. I want to know the feeling of being the most important person to someone.
If you found out someone you're getting to know has never been in love before, would you still pursue a relationship with them, or is that a red flag?
By Still Searching Spy