Are you correctly Paired up?
On Valentine's Day we are always either being reminded to appreciate being one half of a pair, or reminded that we are not actually part of one. For those who are paired up, a new app has been designed to help you "improve communication, stay connected, and deepen intimacy as a couple." With that in mind, it's only right that we learn more about it from one of our curious lurve spies…
You know how it is – you're in a relationship and you keep having the same issues. It may not be every day, it may not be every week but it rears it's ugly head every so often. "You never do the dishes", "you're too bossy", "you're not thoughtful", "Why don't you make more of an effort?". This might not spell the end of the relationship per se… but they aren't helpful. Usually we're not communicating but you get stuck in a rut and at the very least becomes annoying and at the very worst, can lead to the end of the relationship.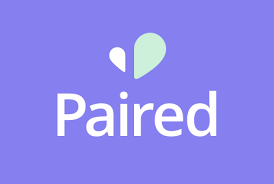 Enter….Paired! An app for couples. Now, when it comes to these relationship apps (Love Languages, Attachment Theories) I'll give most things a try, but caveat that with a healthy dose of cynicism of course because…well that's just me innit… The premise of Paired is simple – partners pair with each other and answer daily questions and quizzes with the aim of learning more about each other.
The topics cover conversations as diverse as:
Communication
Conflict
Sex & Intimacy
Connection
Money & Finances
Family and Friends

What I enjoy about this app is that it applies to couples in relationships at any stage. My partner and I have been together for over 10 years and yet some of these quizzes had us wondering how much we really know about each other! Communication has been a relatively solid aspect of our relationship, but many of the quizzes and exercises had us learning more about each other than we have learned since the honeymoon stages. For example, there is a "General Relationship Checkup" which assesses how satisfied you are in your relationship at present by asking nine questions, touching on some of the topics listed above, and then showing you how your partner answered. The app then encourages you to have a conversation with your partner about the answers you have both provided, with the aim of seeing how you can both work on the areas that you don't necessarily agree on.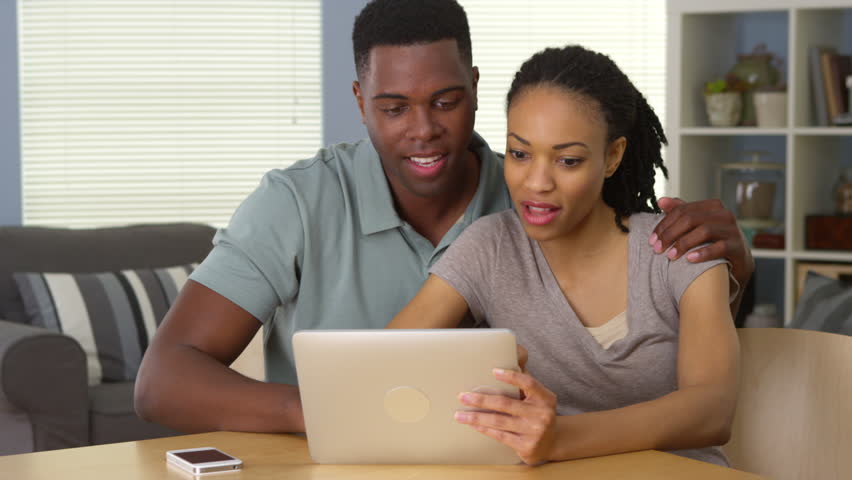 The quizzes range from quite awkward, such as "Duration of Sex" (brace yourselves for some potentially uncomfortable conversations and leave your ego at the door), to the quite frivolous like what type of holidays abroad you both like to take. Some of the quizzes will require you to provide your answer and then guess what answer your partner will give to the same question, almost like an updated "Mr & Mrs". Others will require you to write long form answers, but – spoiler alert – we couldn't be bothered to do this. Not sure what that says about our relationship!
Overall, the Paired app is a surprisingly fun app for couples who are willing to go deeper into analysing their relationship and get to the bottom of those pesky issues that plague us all. As with many relationship assessment of this nature, you have to be prepared to be honest and vulnerable in order to get the most out of it. But if you are willing, it could be a useful investment in your future together.
The cost is £62.49 per year but you can choose to get the free trial for one month before parting with your hard earned coins.
By Quiz Loving Spy