An Intro to The 'Agape' App in Under 10 Minutes
We all know that maintaining a healthy and thriving relationship can pose its challenges, in addition to the general activities of life. That's where Agape, the relationship app, steps in. Designed to be the ultimate companion for couples, Agape offers an array of tools and resources to help you nurture and grow your relationship.
One of our Lurve Spies has given the app a go and lets us know the deal…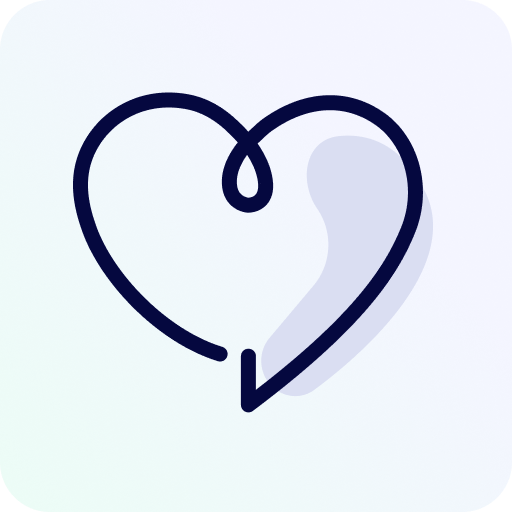 Agape… or 'Ah-gah-pay' as the app clarifies on every opening of it (and I'm still not entirely certain on the pronunciation, I go with 'A-garrr-pay') is an app designed to help strengthen a relationship through a series of questions you and your partner answer, with their responses hidden until you both reply.
It arrived to me as a link sent by my partner, a friend had recommended it to her. Initially I had wondered what meaning to this there may have been, but doing something together to help us flourish is always something I'm down for. Curious and inquisitive by nature, I was intrigued and excited about the idea of getting to know and grow with my partner by answering questions presented in an almost game-like format. It was also something to take part in together, which I think is already a form of bonding. You do get a buzz from seeing your partner's blurred out response, eager to get to that reply button to see their words unveiled.
Agape does prompt you with one of its features that "negative experiences are remembered easier than happy ones" (or something to that effect), prompting you to save some happy memories as they're easier forgotten. Despite this, a lot of Agape's questions can appear quite heavy or lending themselves to discussions around negative experiences.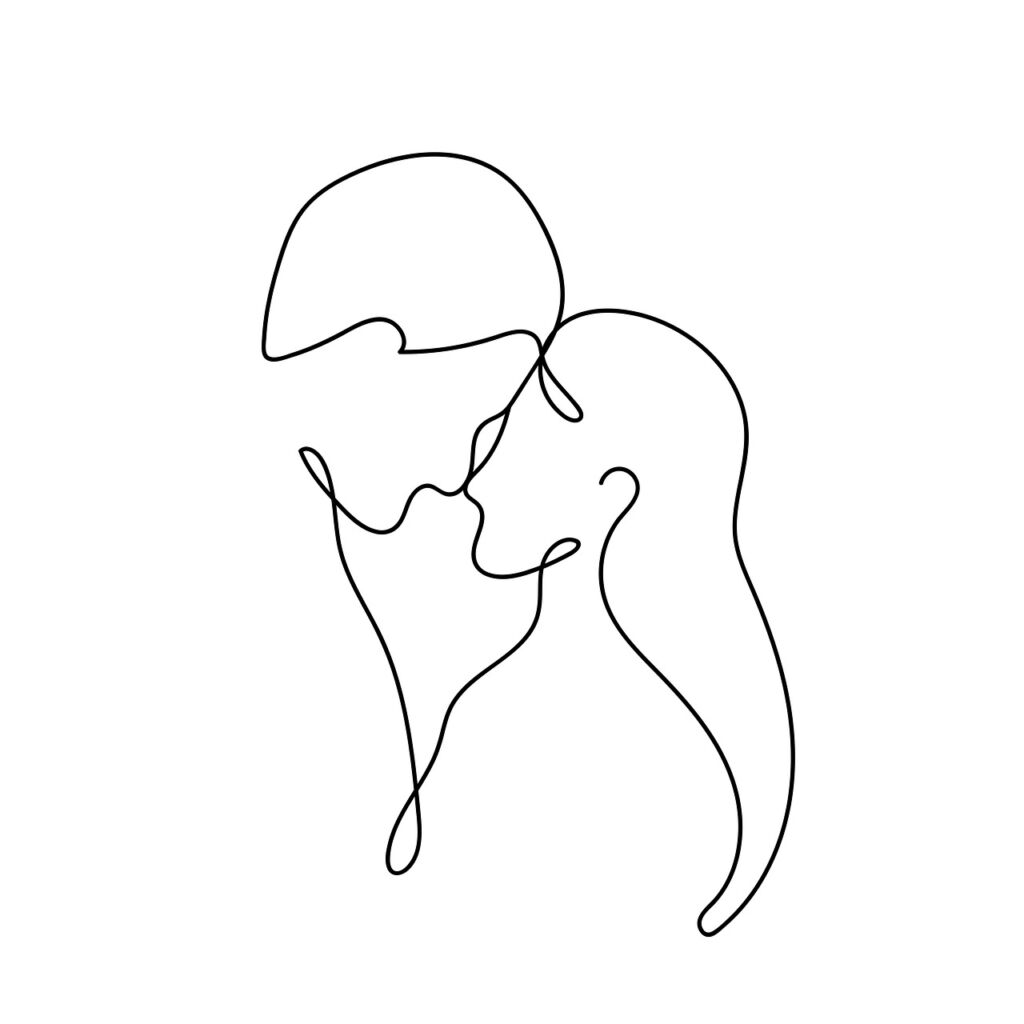 Beyond that, in the free version of the app there are quite a few seemingly pointless questions that come up: "If you could rewrite the ending of a film…", "What's the last concert you went to?" amongst others that appear to offer no real substance for bonding moments. However, "If you could paint a mural on your ceiling…" had a cute outcome when we both had the same answer! In fact, it's these moments where we have the same responses to questions that I feel have offered the most positive effect on our relationship. Realising just how alike we are, when we may more commonly be aware of the ways in which we are (complementary) opposites! The questions around issues/problems have, in my humble opinion, not offered us as much. They are things we discuss in person, and as Agape would suggest, bring the focus to negative as opposed to the lesser remembered good times!
With that said, a lot of the more fun and useful topics are hidden behind the ah-gah-PAY wall; topics of moving in together, sex, flirting, pregnancy, managing finances, and many more. These topics seem well-suited to relationships that are in a more established and serious stage, so perhaps by that time paying for the extras is okay. I think it's £50 for a year membership, and only one of you is required to pay! So £25 each, and that's like… what… a bottle of alcohol and a takeaway? The locked questions and topics sound a lot more fun and useful, so maybe I'll come back with a part 2 if we ever do take the plunge into premium!
So to conclude, the goodness I've personally taken from this app is the moments of synchronicity when me and my partner both have the same thought and response to a question. It's a real joyful moment, whether it's a random answer or a shared favourite moment. It's warming to know you think alike and cherish the same shared moments.
By Agape App Spy