6 Behaviours When In An LDR – Long Distance Relationship
If you have been in an LDR you'll know takes hard work from both parties.  When the distance crosses seas, you could find that you may have to sacrifice your time, sleep and money, as well as find creative ways to keep things interesting, while dealing with the 'longing' feeling.  It ain't always easy.
Are you in a long distance relationship?  Ever displayed any of these behaviours?
SKYPE FACE
Skype face is real yo!  It sometimes takes a little touch up for you to look this good and alert naturally at 2am, even though you fell asleep at midnight!
TAKING 50 DIFFERENT SELFIES JUST TO SEND ONE OF YOU "RIGHT NOW"
Admit it… you didn't send that first pic you took…
DRIVING 20 HOURS JUST TO SPEND THE AFTERNOON TOGETHER
Adrenaline and anticipation are revving faster than your car's MPH!
YOU ALMOST CONSIDER THE AIRPORT STAFF TO BE YOUR FRIENDS
You travel to see your boo so much that they know you want a window seat, the fish meal, and that you haven't seen the new horror movie yet.  They're so good to you.
WATCHING THE COUNTDOWN APP ON YOUR SMARTPHONE, SO YOU KNOW HOW MANY SLEEPS TILL YOU'RE REUNITED AGAIN
Sad… but true.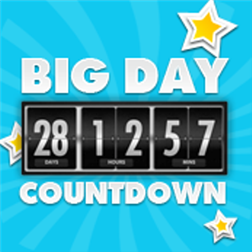 INAPPROPRIATE BOOTY 'CALLS'
It's 5pm here and you're on the train home from work, but it's 9am where they are and they call you to ask "What are you wearing?" because they have the morning 'horn.' Awwwkwarrrd….
Are there any others you display Lurvlees?