How They Lurve: Paul & Jill Brunson
It's not necessary to introduce Paul Carrick Brunson, because if you are a regular reader, you'll already know who he is and what he has to say.  But if you insist: he is a qualified matchmaker and relationship coach, who has been married to his best friend and business partner Jill for nearly 13 years, and they have a young son.  He also has a show on OWN (the Oprah Winfrey Network) called 'Lovetown USA' and has written the bestselling book, 'It's Complicated (But It Doesn't Have To Be).'  Together Paul and Jill run their matchmaking and coaching service One Degree From Me, so they are in the perfect position to practice what they preach!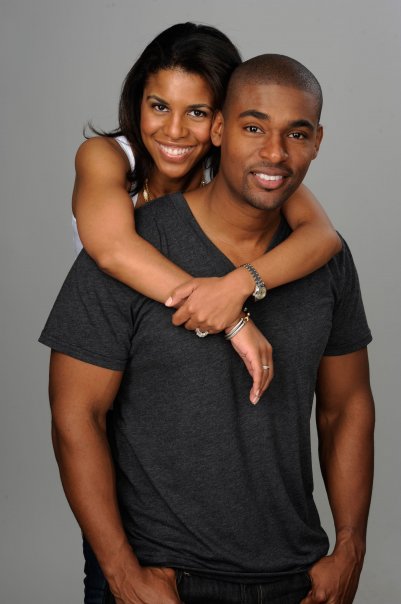 How did you two meet?
Paul:  We met in our freshman year in college.
Was there any type of instant attraction when you first met?
Paul:  Absolutely!
Who made the first move?
Paul:  We became good friends for about six months prior to our first date.  Then I made the first move by asking her out on a date.
What did you do for your first date?
Paul:  We watched movies, ate pizza, then went on a long long long (5 hour) walk on the beach.
How did you decide to become exclusive?
Paul:  After our first kiss we agreed we weren't interested in kissing anyone else!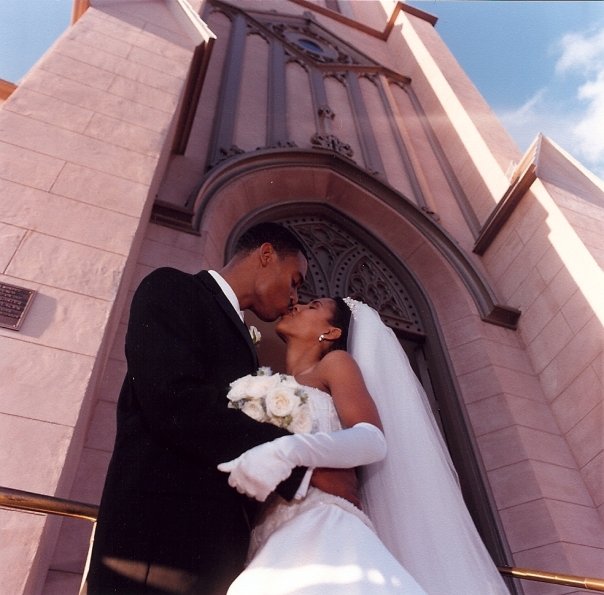 Tell us about the proposal.
Paul:  I held a surprise birthday party for Jill and then surprised her with the ring!
What does it take for you to make your relationship work?
Jill:  We usually try to do a date night at least once a month, if not more.  Sometimes it's difficult, but we definitely do our family date weekly.  Sometimes we wait for our son Kingston to go to bed and just play our favorite game, Boggle, and have a glass of wine − that can be a date too.  People think that it must be disastrous for a married couple to also work together, not to mention the fact that we were working from home together.  It was, like, "Wow, are you going to kill each other?!"  But from the start we have truly been best friends.  I think a big part of our relationship working out and us being able to work together is that we have really good communication.  If something comes up, we just talk about it and work it out. Our communication helps us not crowd each other but still work together peacefully.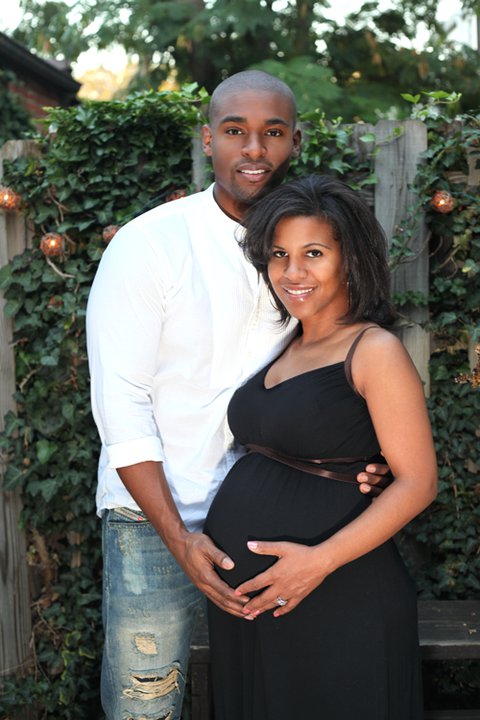 Paul:  About seven years ago, when we were going through a tough time in our marriage, she said one statement that has become our marriage mantra "it's got to be all or nothing."  The phrase instantly connected with our values and speaks to the shared vision we have for our relationship.  Whenever I start to get out of line, she drops those seven words on me and I straighten up like a pole!
Preach!