Ask The Experts: "No Sex Before Monogamy". Is This Another Secret To A Successful Relationship?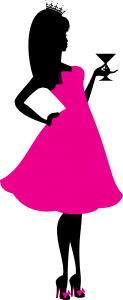 "If we remove the notion of gender equality between the sexes, then foreplay is what we call dating and sex is the relationship. You need to have something to anticipate and look forward to.  This concept also means that you will be forced to have intimate discussions on what you both want before you become intimate, avoiding any misconceptions later.  Of course some people will lie to get you into bed but, this is all the more reason to wait and see if their actions live up to their words."
Chelsea Black is a lifestyle coach now  focussing on Intimacy, from dating and relationships to sex and orgasms. chelsea-black.com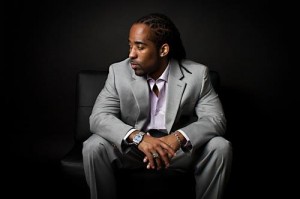 "No sex before monogamy (or marriage) definitely increases the ability to set up a successful relationship. Sex can easily cloud our judgement and many people will find themselves holding on to someone that they know isn't best for them. Having sex too early may place the focus on the wrong things and not allow time for a better foundation to be built. It also puts a woman at greater risk of dealing with a man who simply wants the benefits of being with them but does not plan to ever be "serious" with that woman. Some people have managed to have sex before monogamy and still go on to having a successful relationship. Those people are in a small minority and others should not assume they will be as fortunate."
Stephan Labossiere is a certified relationship expert, coach and author. stephanspeaks.com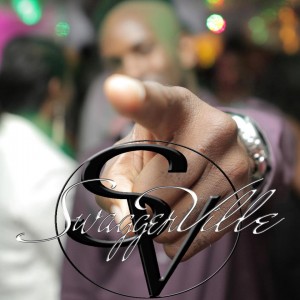 This all depends on how each individual processes the act of sex and its meaning to them.  If sex is something you take as being a non-verbal sign of commitment or display of emotions for that other person, then you should probably hold off until monogamy is explicitly agreed to.  On the other hand if you are emotionally mature enough to engage in sex with someone without seeing it as a signature in the registry book, then there is no problem with sex before monogamy.  Sometimes the holding back of sex can force a relationship that you probably don't want or need, for the sake of saying that you don't have sex outside of monogamy.
Jimmy Swagger is a man with "an observant eye and an opinion".  welcometoswaggerville.wordpress.com