7 Lessons on dating from Love Island
Love Island 2017 unexpectedly gripped the nation, with the public, and celebs alike, immersed in the antics of the dating contestants on the ITV2 show.  Our lurve spy Lois London shares with us lessons to be learned from this series…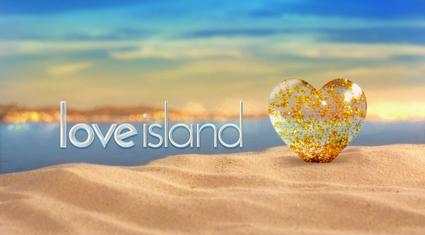 Once in a while reality TV can prove to be more than just trashy, vacuous entertainment, reminding you of your lack of an active social life, and making you question your life choices with each passing moment. Sometimes you can actually learn something about human interaction, and if you're smart, you can use what you've learnt to actually make a difference in the real world. This is the first time I've watched Love Island and had no expectations, but was surprised by how many lessons on dating all singles should learn.
Here are my top 7…
Don't be desperate and thirsty: The dating pool is literally a jungle. If Love Island taught us anything it's that appearing desperate is a major turn off, even if the options are minimal. Craig is the perfect example – his thirst for Camilla was a major turn off, and despite the fact that Camilla had been rejected, she still didn't want the seemingly clingy advances of the villa newbie. When you're out looking for your perfect match, try your best not to be thirsty. Just because you're wearing a thong bikini doesn't mean that you shouldn't have some degree of dignity.
Have friends outside of your relationship: Kem and Chris' bromance was probably the ideal relationship to be honest.  The lovable duo were so open and authentic in each other's company that most of the British public wanted them to win.  Whilst their friendship was great, it was the benefit of having friends outside of their couples that were a major key.  Whether you've only just started dating or you've been seeing someone for a while, keeping your friends around you allows you to stay balanced and grounded.  Don't be one of those sad people who cut off all their friends at the first sign of a relationship.
Know your sexual boundaries:  The Love Island villa was a veritable den of iniquity. There were varying degrees of sexual activity, from zero to over shag fests. Each to their own in my opinion.  Everyone on the programme was a consenting adult, and if your parents aren't from an ethnic group who would more than likely disown you for having sex on national TV, then be free.  Seriously though it's up to you how far you want to go, just don't feel pressured into having sex or doing anything physical.  It's your body, your choice.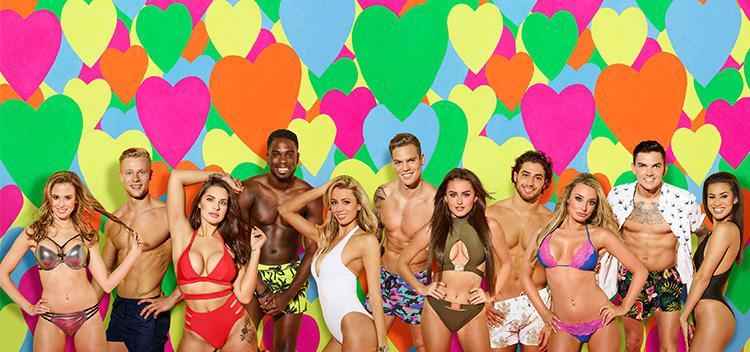 Don't be boring:  With so little choice, you can see why it was easy for Love Island contestants to get bored. Tyla was bored of Jonny, Gabby was bored of not getting enough attention from other men in the house, other than her lovely boyfriend Marcel (sigh), Olivia seemed to get bored of anyone who didn't show her enough attention… I digress.  Just find a way to shine and let your authentic self be free.  Even if your personality isn't for everyone, at least nobody can call you boring.
Try to resolve your issues:  A few of the contestants had issues through the show, which probably could have been resolved with therapy and counselling.  If you find yourself with baggage that you can't shift – get some help. Life can't be spent in a villa in the middle of the Mediterranean unfortunately, so make sure you resolve your issues.
Have options:  Some of the Love Islanders seemed to relish the opportunity to "pic n mix".  No matter how small the dating pool is, just keep your options open.  Don't dive in and put all your eggs in one basket, you'll only be disappointed.  Having options allows you the freedom to assess, compare and contrast.  Give yourself the freedom to have options.
Know when to stop talking about your business: Fair enough, the basic premise of a show like Love Island is for the contestants to share their business with viewers.  But inside the house highlighted the issue of sharing your business with too many people.  Oversharing is not caring.  Montana seemed to be unable to know when to stop sharing her business with fellow contestants. The issue is… not everyone who looks like they're your friend is actually your friend, and when it comes to dating, you have to know who you can trust, because not everyone is praying for your blessings.  That's not just a fact, it is an African proverb! (Don't ask me which part of Africa…it just is what most Aunties from any African nation would say).
Hope this list has helped. The most important over-arching lesson should really be to switch off the TV, get out there and get dating. Watching Love Island won't find you a date unless you get to work which might include you applying for next year's show.
Lois London
Loves love, London (most of the time), fried plantain and all dating-related shows.